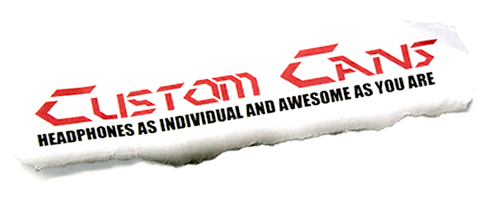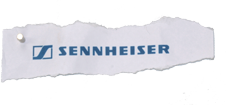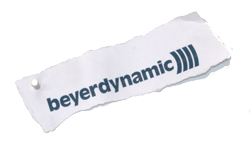 Personalised Beyerdynamic Tesla T1
The Beyerdynamic Tesla T1 are beyer's flagship model and are one of the favourite headphones among audiophiles. They have beyerdynamics renowned tesla drivers.
As these are semi open we cannot customise the centre of the earcup but can colour the outer part of the earcup and the yokes. We can also re-cable and perform damping mods on them.
Price £900 - £1000
Technical Data
Trasmission type : Wired
Headphone design : Semi-open
Headphone Impedance : 600 ohms
Headphone frequency response : 5Hz - 50,000 Hz
Nominal sound pressure level : 102 db
Construction : Circumaural (around the ear)
Cable & plug : Straight connecting cable