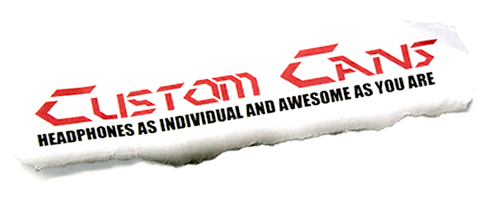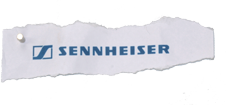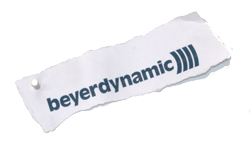 Personalised Beyerdynamic T70P
The T70p are beyerdynamics mid range portable audiophile headphone sitting squarely in the price range between the T50p and the T5p. They are a large over ear headphone with beyerdynamic's tesla drivers. These would probably be the ultimate DJ/Producer headphone without going crazy and getting the T5p. They are incredibly detailed across the range with nice tight bass for a closed backed headphone so you can hear every detail in the recording. Being closed backed they block out a lot of external noise and we can paint the earcups with any design without affecting the sound quality.
We also offer mods like detachable cable, re-cable, damping mods and pretty much any mod you want on these.
Price: £468
Technical Data
Trasmission type : Wired
Headphone Impedance : 32 ohms
Headphone frequency response : 5 - 50,000 Hz
Construction : Circumaural (around the ear)
Cable & plug : Straight connecting cable with 1/4" stereo jack plug (6.35mm)