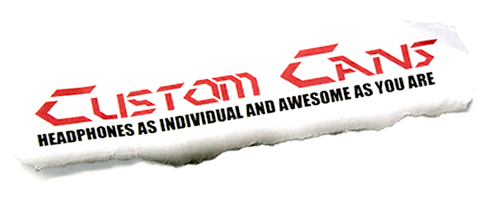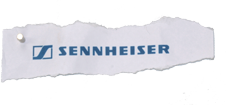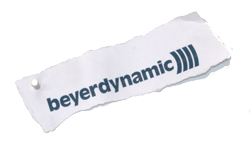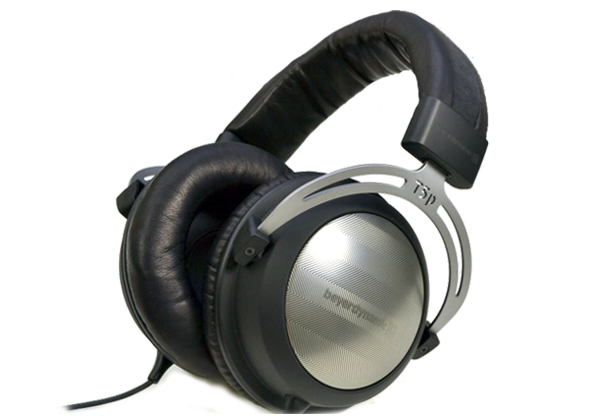 Personalised Beyerdynamic T5P
The T5p are Beyerdynamic's top of the range closed backed headphone. They are based on their revolutionary tesla drivers to make them super efficient and give them incredible levels of detail across the whole audible frequency range. They are closed backed so can be used in places with a bit of background noise without interfering with the listening experience and of course they wont annoy anyone else in the room as no sound leaks out of them like on an open backed headphones. The "p" in the T5p stands for portable – they have been designed for the audiophile on the move and unlike the T1 they can be easily driven from portable equipment like iPods, PMPs and phones. If you are looking for the ultimate sound quality and portability then they are really in a class of their own.
We can airbrush just about any design on them as well as preforming mods like detachable cable or balanced re-cable.
Price: £899
Technical Data
Trasmission type : Wired
Headphone design : Open
Headphone Impedance : 600 ohms
Headphone frequency response : 5 - 50,000 Hz
Construction : Circumaural (around the ear)
Cable & plug : Straight connecting cable with 1/4" stereo jack plug (6.35mm)