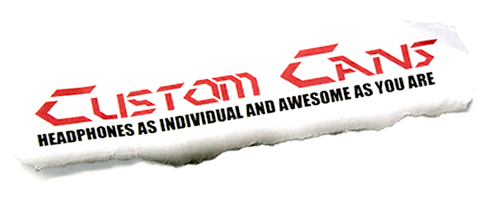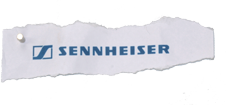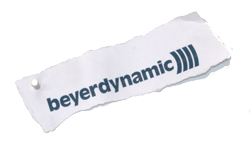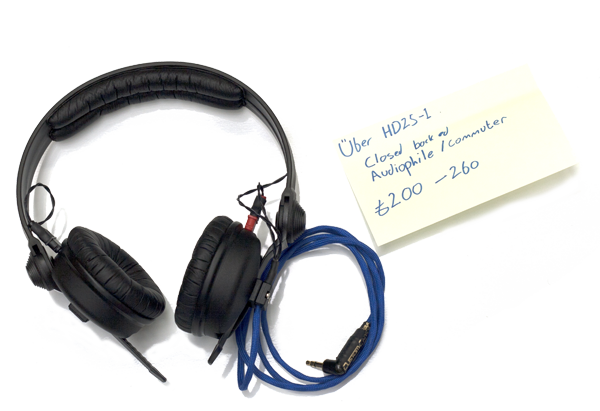 Personalised Sennheiser Uber HD25-1
The uber edition of the HD25-1 is our own creation and is aimed at the audiophile on the go.
We take a standard pair of HD25 and make several modifications to squeeze more detail and sound quality out of them.

They have uprated damping material in them which helps them sound a bit more open. Then we add mass to the rear of the driver and the diaphragm enclosure to help direct more of the energy from the driver into producing sound rather than vibrating the casing, this cleans up the low end and helps them reproduce even lower frequencies without the bass muddying up the mids. The standard steel cable is then totally replaced with a hand braided SPC cable which really brings out the detail in the mids and highs.
Many people are not cable believers but that is normally because they are comparing copper with copper but going from steel to silver plated copper really makes a noticeable difference. Check out the reviews for more info.
Price £200 - £260
Technical Data
Headphone frequency response : 16 - 22,000 Hz
Ear coupling : Supraaural (on-ear)
Cable length : 1.5m
Transducer principle : Dynamic, closed
Normal impedance : 70 ohms
Max sound pressure level : 120db