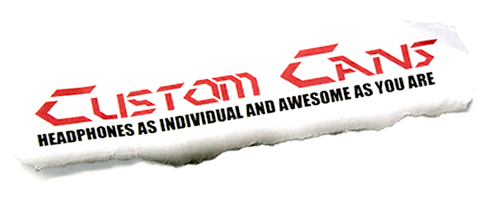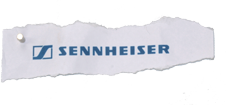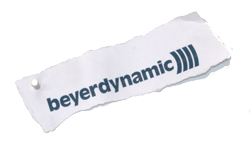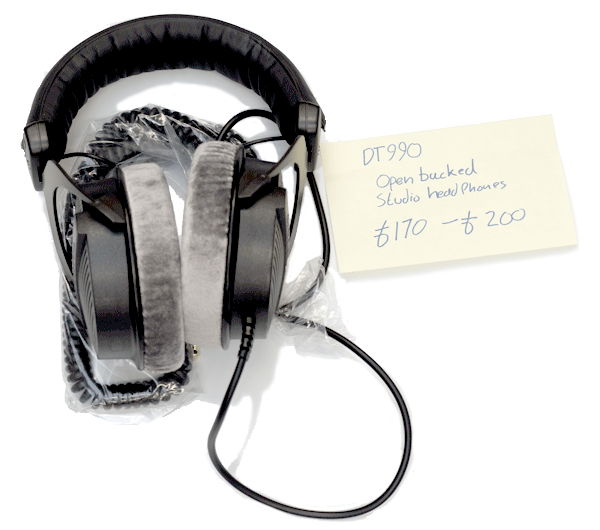 Personalised Beyerdynamic DT990
The DT990 are an open backed studio headphone used by top studio technicians and audio engineers. Being open you get a nice wide soundstage and they have the renowned beyer sound signature. They have also found their way into the hearts of audiophiles on a budget.
As they are open it is tricky to do very detailed customisation on the grills but we can still to some good work on these as well as wrapping the cables.
We can colour code them and do some great designs around the edges of the earcup. We also have a wide range of different pads to help make them really stand out
We can also re-cable and perform detachable cable mods on these.
Price: £170 - £220
Technical Data
Trasmission type : Wired
Headphone design : Open
Headphone Impedance : 250 ohms
Headphone frequency response : 5 - 35,000 Hz
Nominal sound pressure level : 96 db
Construction : Circumaural (around the ear)
Cable & plug : Coiled connecting cable with mini-jack plug